Runs on any devices out-of-the-box
So easy, so flexible
No installation or specific hardware is required to run ezPOS. Our SaaS based Point of Sales is compatible with deskstop PCs, tablet computers, laptops and industrial POS machine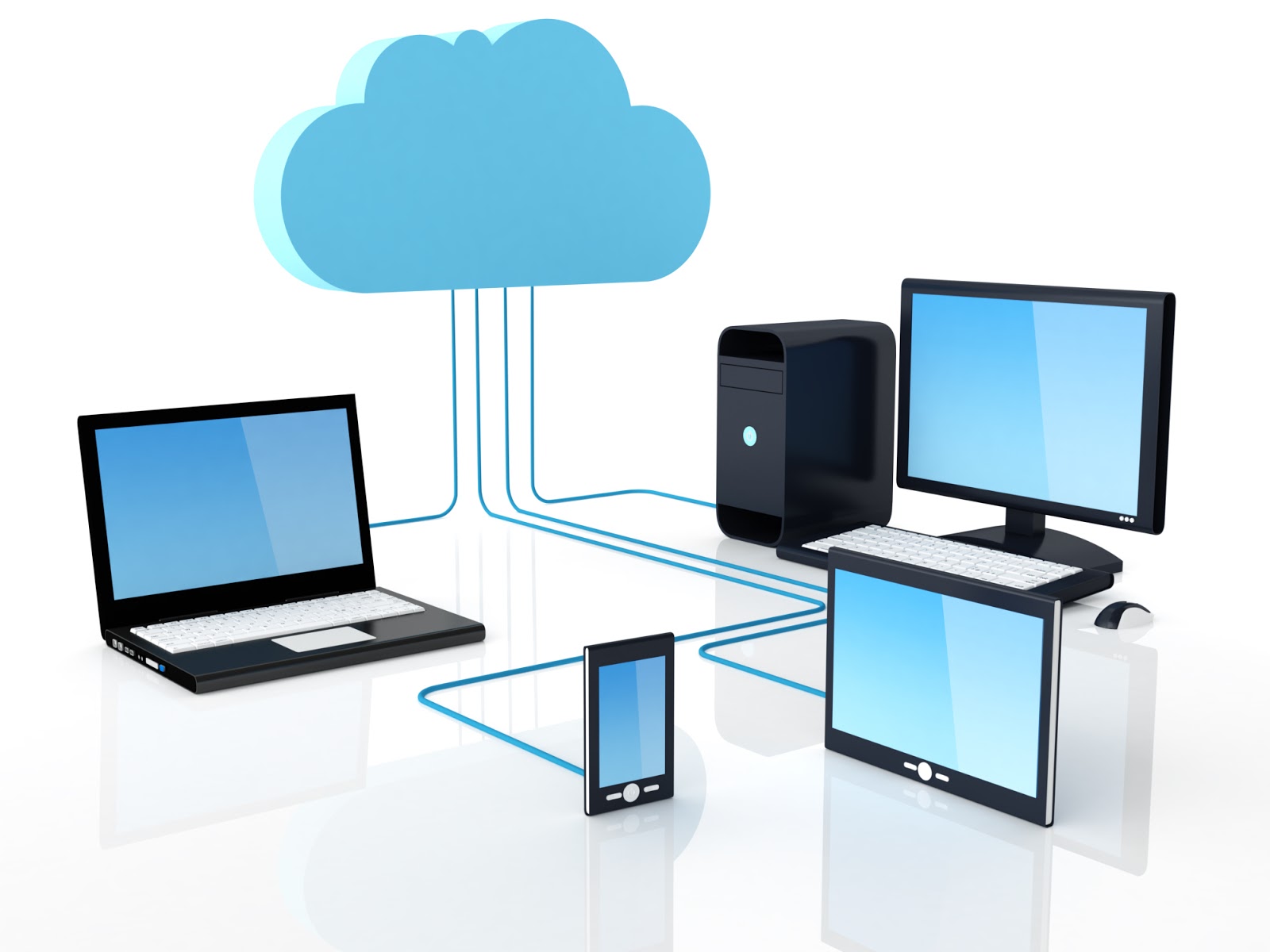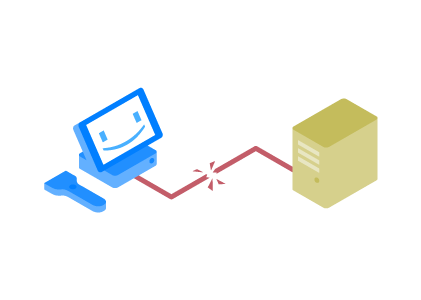 Online & Offline Mode
stay reliable even if your connection is not
While internet connection is required to start ezPOS, it will stay operational even complete disconnection. The transcation will be automatically syned up to cloud database whenever the connection is back online.
Plug & Play Peripherals
driver installation not required
Our PosBox turns ordinary USB peripherals into networked peripherals, saves your cost for at least 2x, even including the PosBox. Say goodbye to expensive & unreliable bluetooth/wireless peripherals. Plug all USB peripherals into PosBox, and connect the PosBox to local network, everything is ready to go.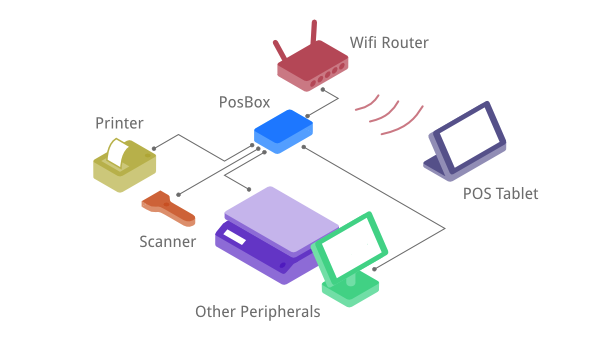 Grow Your Sales and Boost Your Productivity
The integrated solutions that grows with you
Accounting
Issues Invoicing, Journal Entries, Cash Register, Credit/Debit Note
Sales
Sales Order, Purchase Order, Setup Product/Categories, Customer & Management, RFQ
GST
Bad Debt, Tax Codes, GST03, GAF Files and etc